Our application deadline has passed for this round of hiring. Please join our mailing list to stay informed of future opportunities.
The below job listing is an archive for reference:
The Philly Free School is a growing community, and seeks additional passionate and committed adults to join our staff. Full- or part-time positions available.
We actively seek candidates who demonstrate a real commitment to equal rights for people of all ages, races, religions, genders and sexual identities. A thorough understanding of the Sudbury model of education is essential.
Staff at the Philly Free School act as dependable stewards of the school, facilitate student access to resources, exemplify mature practice of individual freedom and community responsibility, and anchor school culture to values of interpersonal respect and trust in the natural impulse toward personal growth.
Candidates of color are especially encouraged to apply.
Our Staff
Philly Free School staff members work directly with students and take on specific responsibilities to keep the school running.
The relationship between staff and students differs from that in conventional schools. We hire staff, rather than teachers, since PFS students teach themselves and one another, and adult-led classes are rare. PFS staff are not responsible to create activities for students to pursue and do not have the authority to unilaterally establish or enforce rules. They are available as role models, facilitators, and dependable advisors as students pursue their own interests. PFS staff are expected to embody a belief in student capacity, to model responsible adult behavior, and to build a relationship of trust with students, which holds the student primarily responsible for their own education.
We are looking for individuals who are comfortable with and competent at project management. As a team, the staff are responsible to provide skills in the following areas: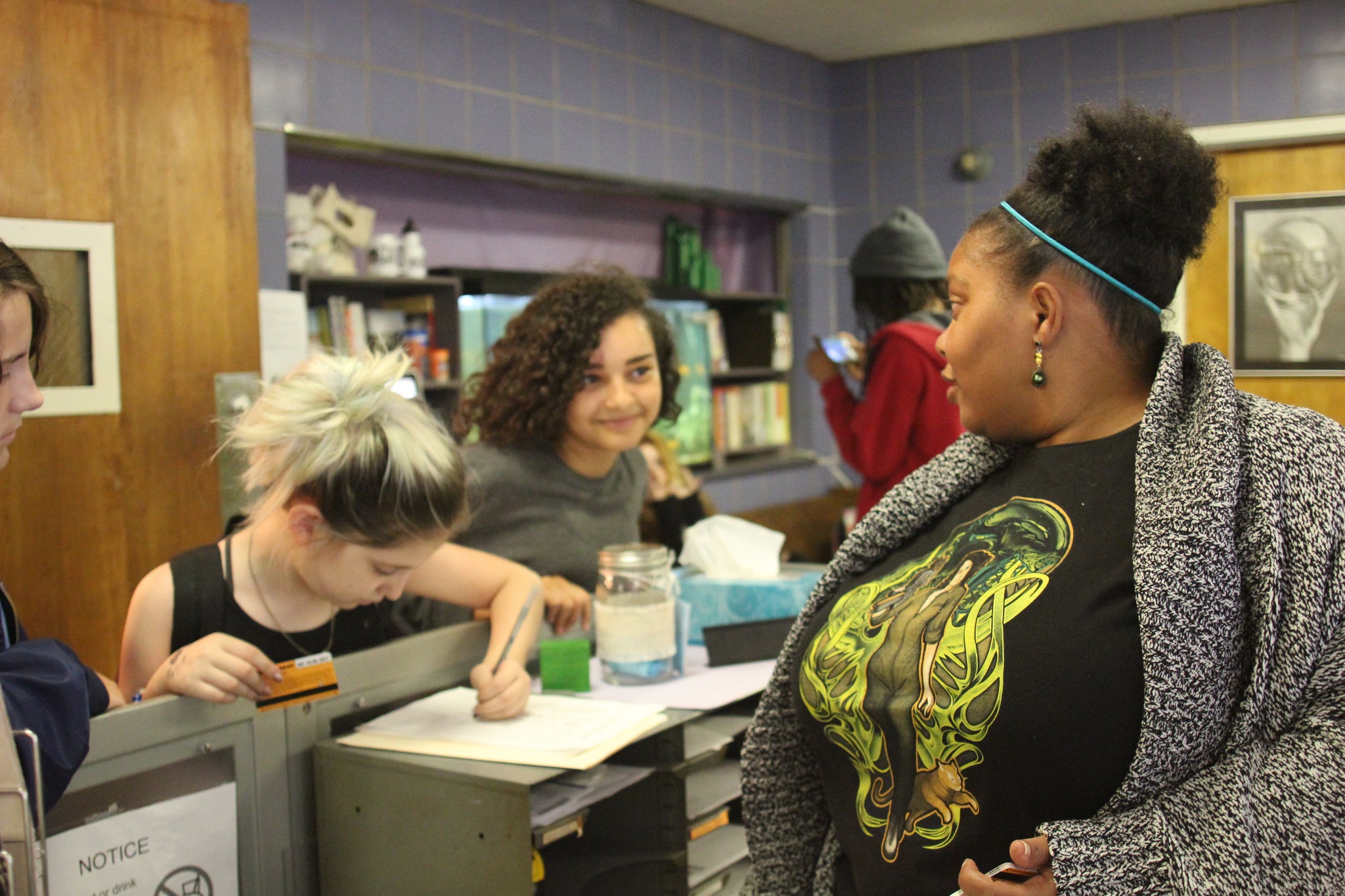 embodiment of the Sudbury model of education

technology support (hardware, software, network)

oversight of grounds and building maintenance (performing tasks and/or overseeing tasks)

public relations/social media

bookkeeping and financial management

fundraising

office management

long-term planning

participation in democratic structures of the school (School Meeting, Judicial Committee)

interface with government agencies and authorities

parent support
We are looking for applicants who are skilled in several of these areas, and interested in sustaining the business end of running a school. Individuals must demonstrate commitment to collaborative process and group decision-making.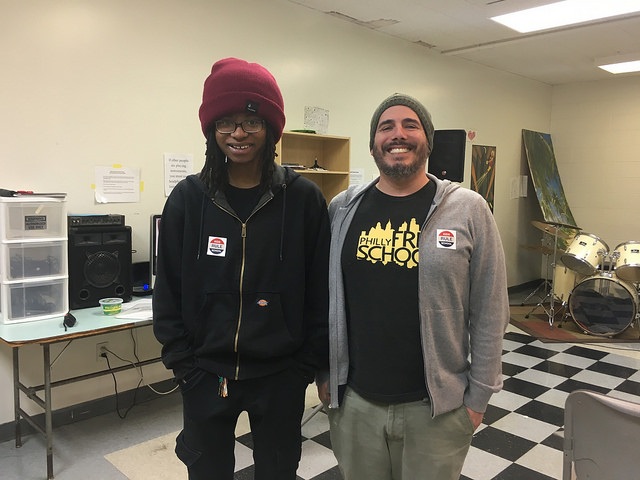 See our job description for more information.
Our strong commitment to increasing and supporting diversity in all of its forms in employment and in our programs is expressed in our desire to actively seek interest from candidates currently underrepresented in Sudbury-model education.
Our Application Process
PFS is not presently hiring. Please feel free to join our Mailing List to stay informed of future opportunities.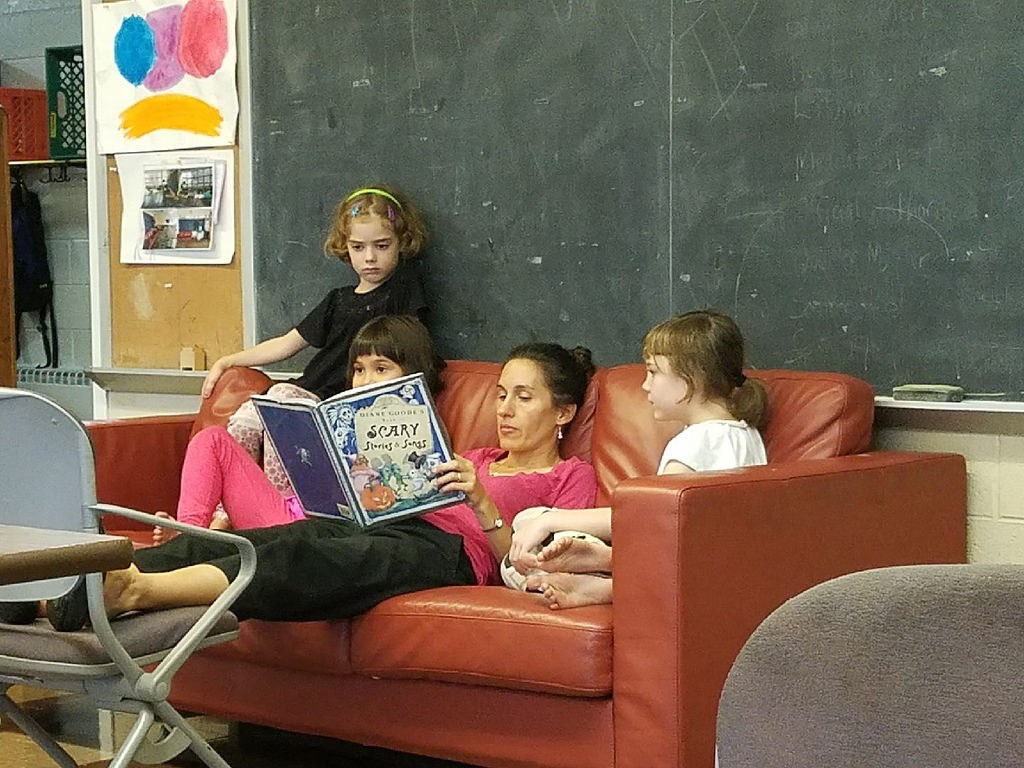 Our school is an equal opportunity employer committed to diversity in its student body, faculty and staff. The school does not discriminate on the basis of race, color, sex, language, sexual orientation, gender identity, religion, creed, national or ethnic origin, citizenship status, age, disability, veteran status or any other legally protected class status. People demonstrating a commitment to diversity and multiculturalism in education are encouraged to apply.