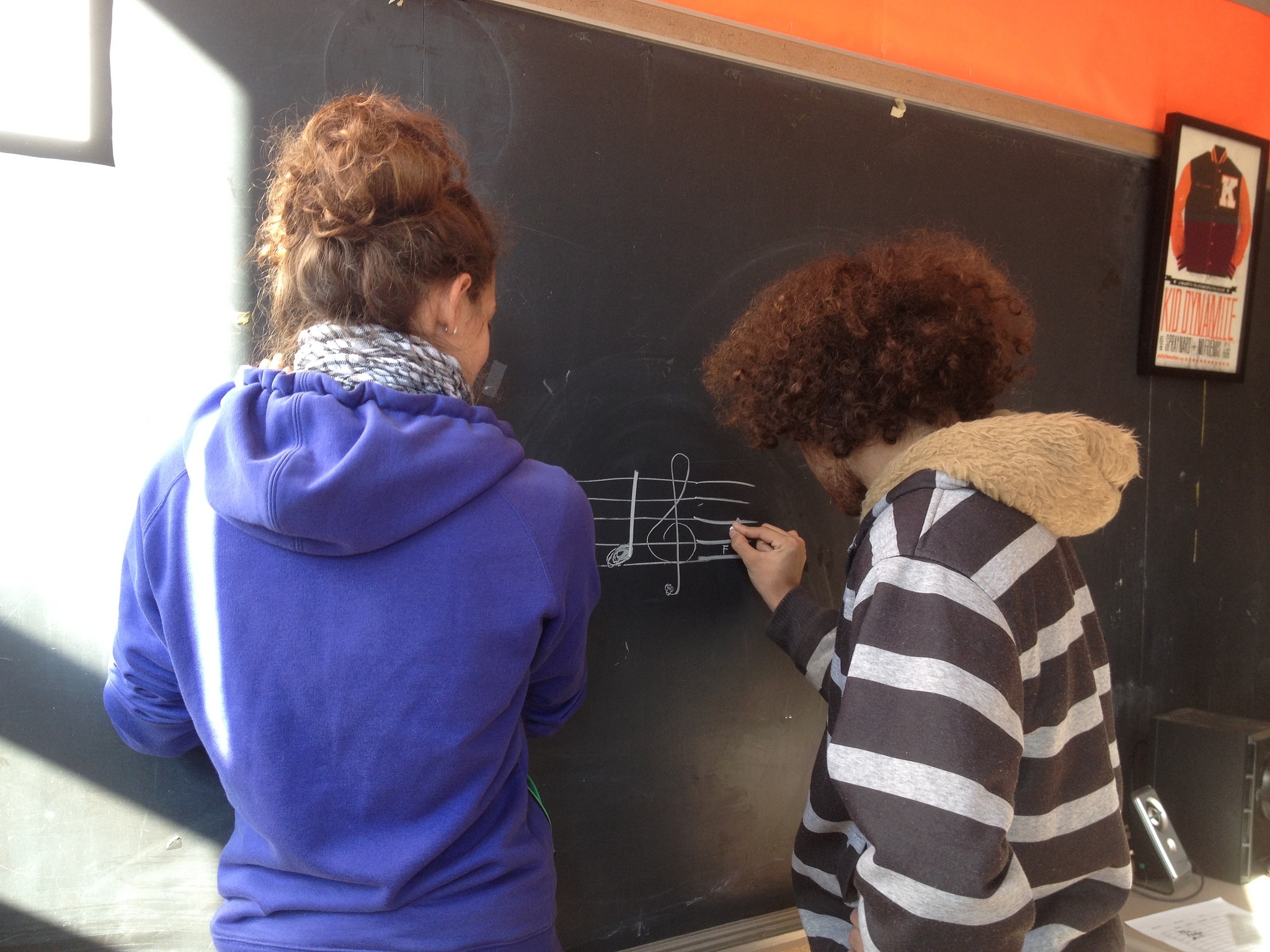 The Philly Free School is a growing community, and currently in need of an intern to support its program.
We actively seek candidates who demonstrate a real commitment to equal rights for people of all ages, races, religions, genders and sexual identities.

A thorough understanding of the Sudbury model of education is essential.
Interns are an important part of our program and do significant work to help our school in its mission. An internship at the school is a great way to build skills in democratic education and youth empowerment while making a meaningful contribution to our school's continued well-being.
Female-identified and people of color are especially encouraged to apply.
For more information about our Internship Program, look here.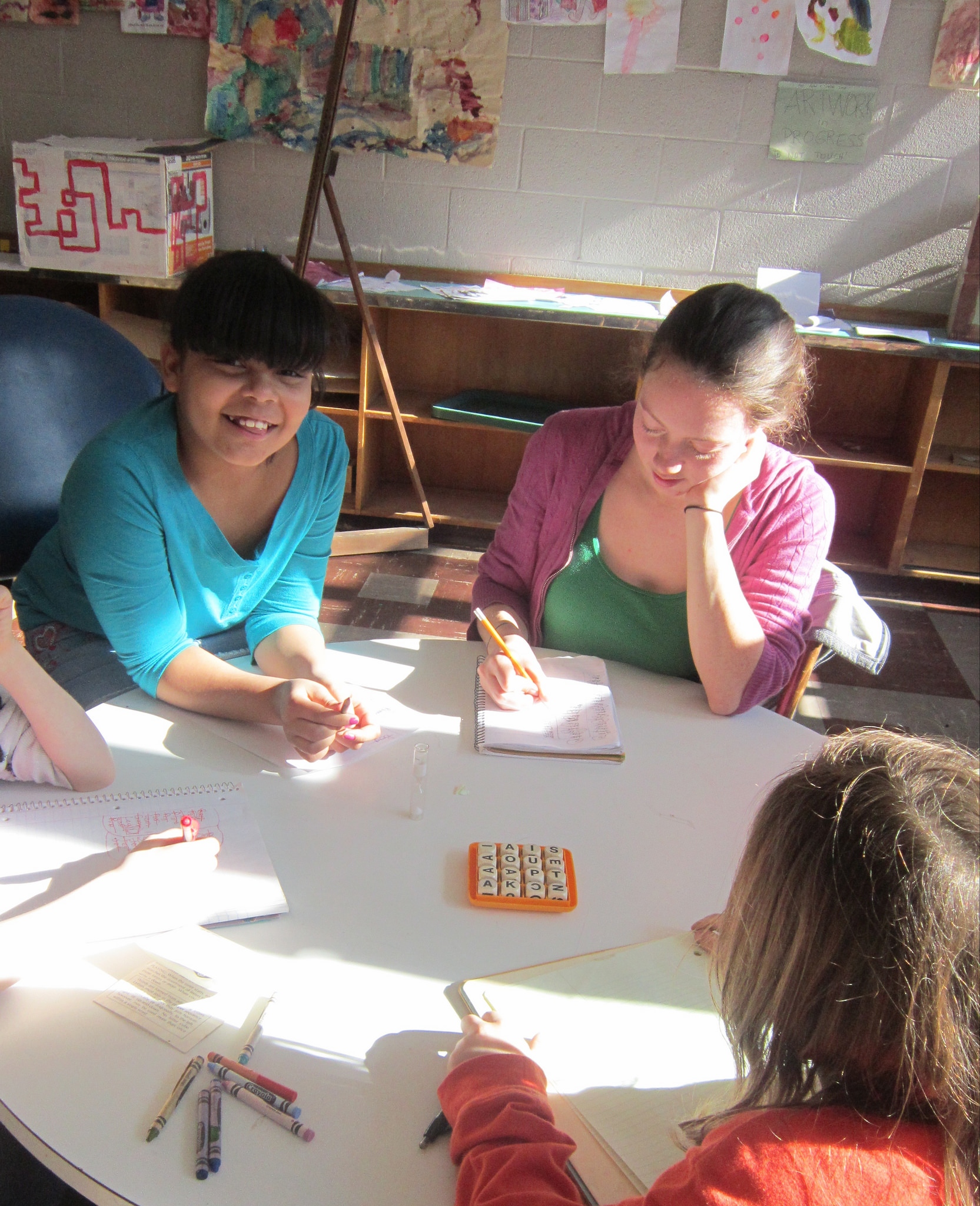 We are looking for skilled applicants who are interested in sustaining the business end of running a school. Individuals must demonstrate commitment to collaborative process and group decision-making, and be able to pass PA state and Federal background checks.
Those interested in pursuing an internship should take the following steps:
Educate yourself about the Sudbury model of education. Start at www.phillyfreeschool.org and www.sudval.org for articles, blogs, newsletters and links. PFS also has books, audio, and video material available for loan or sale.

RSVP for, and attend, an Open House. See our website for more information.

Email office@phillyfreeschool.org to express interest in an internship. Be sure to include an introduction of yourself, overview of your qualifications, and details of your knowledge about the model.
Our school is an equal opportunity employer committed to diversity in its student body, faculty and staff. The school does not discriminate on the basis of race, color, sex, language, sexual orientation, gender identity, religion, creed, national or ethnic origin, citizenship status, age, disability, veteran status or any other legally protected class status. People demonstrating a commitment to diversity and multiculturalism in education are encouraged to apply.