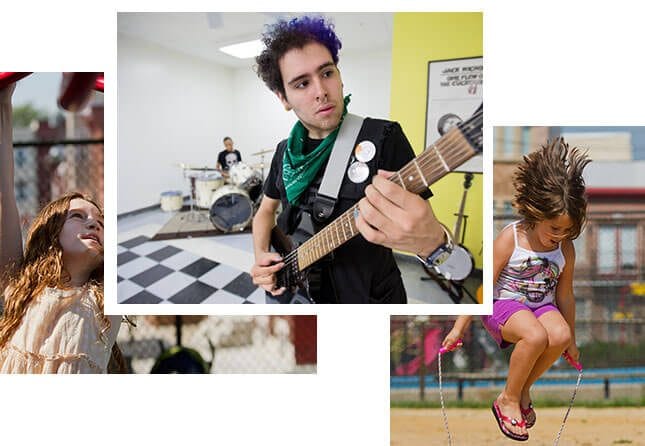 Real Life. Real Learning.
At the Philly Free School, students ages 4-19 explore freely, think critically, and work collaboratively, across ages, to govern themselves and their school. Through self-initiated activities, students learn the delicate balance between individual freedom and community responsibility. Along the way, they develop the internal resources to navigate, assess, and utilize the information and tools needed to thrive in modern society.
Learn more about our philosophy
When Marley ('19) first came to PFS, they hid a lot of their personality - they just weren't sure how to communicate their full self to others. But as Marley opened up, they learned the value of communication. Now they try to bring that kind of real dialogue into all aspects of their life, from their workplace to their friend group.
When Blythe ('18) decided she wanted to go to college, she approached the application process fearlessly, even when it meant writing her first academic paper. Now in her second year of college, Blythe takes that confidence into everything she does.
Sign up for Our Mailing List
Why Our Families Choose PFS
«The ability to communicate in a highly technological society is vital to survival.»