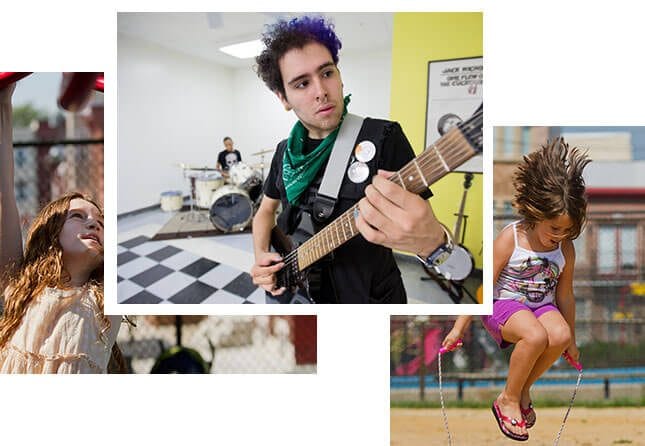 Real Life. Real Learning.
At the Philly Free School, students ages 4-19 explore freely, think critically, and work collaboratively, across ages, to govern themselves and their school. Through self-initiated activities, students learn the delicate balance between individual freedom and community responsibility. Along the way, they develop the internal resources to navigate, assess, and utilize the information and tools needed to thrive in modern society.
Learn more about our philosophy
​In this episode of Inside PFS we wanted to get a look at the school through the eyes of a newly enrolled student. Christy was kind enough to speak with us after having only been part of Philly Free School for a few weeks. We discuss her difficulties at her last school, struggles with mental health, the challenges and joys of discovering PFS, and more. Enjoy!
Exposure to educational content is a fundamental question that all educators, home schoolers, teachers, and democratic free schoolers must address. Exposure is the deeper question people often have in mind when they ask, "What if a kid wants to learn carpentry?", "What if they want to take violin lessons?", or "How do they learn to read?" Before a person can read, books and words need to be somewhere in their immediate environment, and they have to know that the concept of books and words exists. Before a person can learn violin, they have to gain access to a violin, and they have to learn that learning to play violin is an activity they can pursue. It is the same with carpentry and the same with any subject. Before the urge to learn can happen, exposure to a subject, even in an abstract way like a conversation, has to happen. At a more fundamental level, when we ask about subject matter, we are asking how will the students become exposed to this subject matter.
Sign up for Our Mailing List
Why Our Families Choose PFS
«The ability to communicate in a highly technological society is vital to survival.»