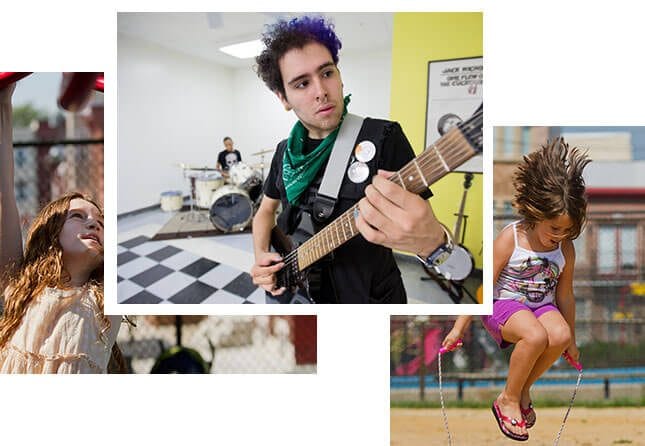 Real Life. Real Learning.
At the Philly Free School, students ages 4-19 explore freely, think critically, and work collaboratively, across ages, to govern themselves and their school. Through self-initiated activities, students learn the delicate balance between individual freedom and community responsibility. Along the way, they develop the internal resources to navigate, assess, and utilize the information and tools needed to thrive in modern society.
Learn more about our philosophy
​For our final episode of the Inside PFS podcast for the 2018-19 school year, we offer you a fun and insult ridden conversation between Tori, Maddy, and sometimes Luke. 'Sometimes Luke' because Tori and Maddy only seemed to want Luke in the conversation as a whipping boy. It's a lovely end to this year of conversations Inside Philly Free School. Tori and Maddy discuss the development of the school since its opening, sticking with the announcement committee project they started for the entire school year, and much more. Enjoy!
The decision to send my son to PFS was initially very difficult for me, because I come from an academic background, and had no experience with formal alternative education models prior to learning about democratic free schools. In my own life, I pursued the traditional academic route, getting a terminal humanities degree. I like to make jokes about how terminal degrees really are terminal, haha. After teaching Art History and Critical Theory at the college level for a number of years, I decided to leave academia to have children. By my early 30s, it was clear to me that while I loved teaching, a lifelong career in academia was not enough for me. I wanted something more, and at the time the biggest part of that more was children.
Sign up for Our Mailing List
Why Our Families Choose PFS
«The ability to communicate in a highly technological society is vital to survival.»