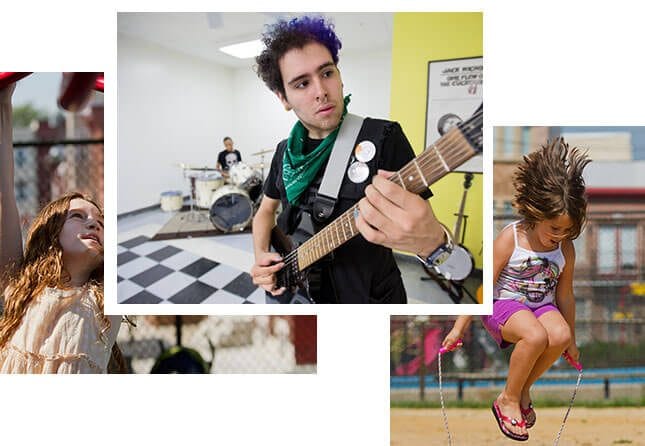 Real Life. Real Learning.
At the Philly Free School, students ages 4-19 explore freely, think critically, and work collaboratively, across ages, to govern themselves and their school. Through self-initiated activities, students learn the delicate balance between individual freedom and community responsibility. Along the way, they develop the internal resources to navigate, assess, and utilize the information and tools needed to thrive in modern society.
Learn more about our philosophy
In our second episode of Inside PFS, we get the opportunity to hear from Benett Bloom. Benett's willingness to discuss his struggles and triumphs with autism and his plans for his life as he prepares to leave the school are touching and show how much he has developed his communication skills in the years he's spent at Philly Free School. Enjoy!
We are very excited to share the first of what we hope will be an ongoing series of podcast/audio recordings produced by Philly Free School that take our audience 'Inside PFS.' Our debut episode is Luke Byrnes interviewing Naia Marr. Naia and Luke discuss growing up at Philly Free School, boredom, committee work, and more. Enjoy!
Sign up for Our Mailing List
Why Our Families Choose PFS
«We wanted you to have your own uniqueness. We wanted a school where what you say matters.»