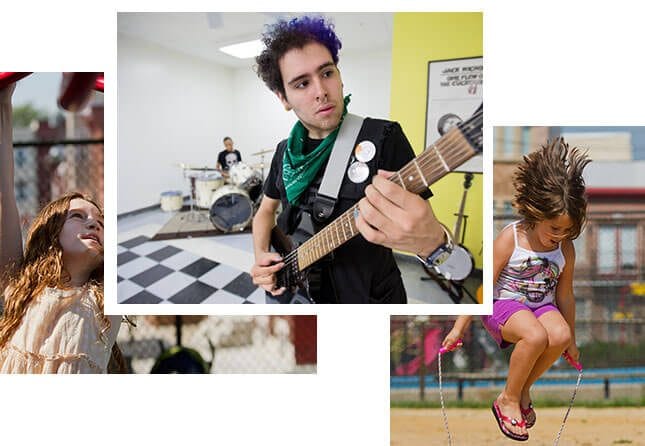 Real Life. Real Learning.
At the Philly Free School, students ages 4-19 explore freely, think critically, and work collaboratively, across ages, to govern themselves and their school. Through self-initiated activities, students learn the delicate balance between individual freedom and community responsibility. Along the way, they develop the internal resources to navigate, assess, and utilize the information and tools needed to thrive in modern society.
Learn more about our philosophy
As Philly Free School approaches its tenth year, we caught up with alumna Kate Lord ('17) to see what she's doing now. To support the Real Learning and Real Results happening at PFS, please consider donating to our Annual Appeal: https://phillyfreeschool.org/help-out.
When adults speak about democratic schools, they often say that kids have 'equal power' with adult staff. It's a pretty idea. And it's also transparently wrong. When we reject the fallacy of equal vote = equal power, we distinguish between the world as it is and the world as we wish it to be. As democratic educators, we want to help children find their power. We want to establish new ways of relating to kids on equal terms - not just in the formal structures of our school, but also in our interpersonal dynamics. By analyzing the fabric of power at PFS and the role adults play in shaping it, we hope to do better - to draw closer to our goal of helping kids find their power alongside us.
Sign up for Our Mailing List
Why Our Families Choose PFS
«The ability to communicate in a highly technological society is vital to survival.»