Join us at our next Open House on Tuesday, November 15th at 6:00 PM.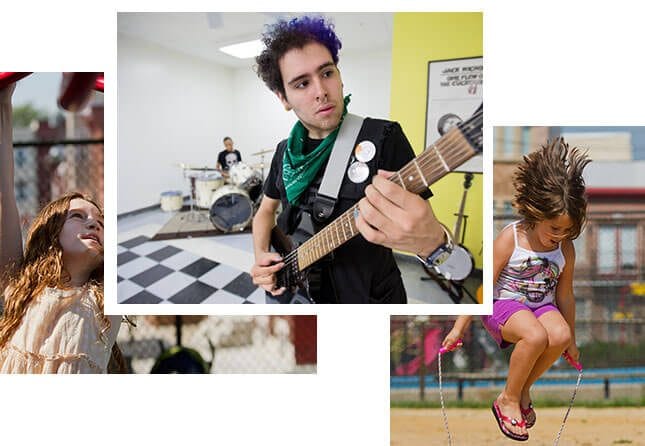 Real Life. Real Learning.
At the Philly Free School, students ages 4-19 explore freely, think critically, and work collaboratively, across ages, to govern themselves and their school. Through self-initiated activities, students learn the delicate balance between individual freedom and community responsibility. Along the way, they develop the internal resources to navigate, assess, and utilize the information and tools needed to thrive in modern society.
Learn more about our philosophy
Join us Monday, November 28th for an evening with Blake Boles. This event is free of charge and open to the public! 
Join us for a presentation and Q&A session with Blake Boles. Blake builds exciting alternatives to traditional school for self-directed young people. He directs the company Unschool Adventures and has been featured in The Huffington Post, USA Today, The New York Times, and more.
My friend recently posted a meme on his Facebook page declaring "Maslow before Bloom," with the comment, "My teacher friends will get this!"
Sign up for Our Mailing List
Why Our Families Choose PFS
«We wanted you to have your own uniqueness. We wanted a school where what you say matters.»