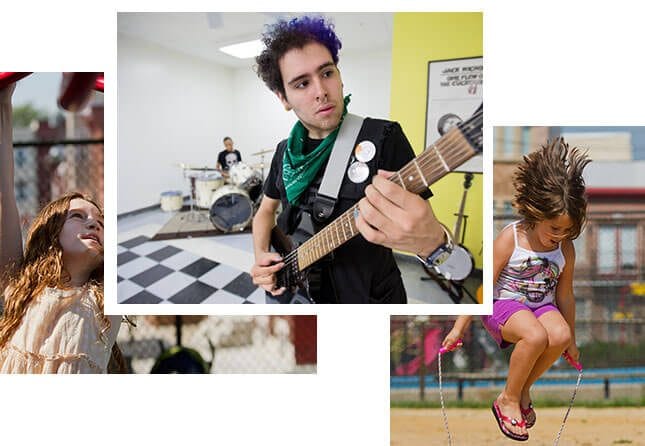 Real Life. Real Learning.
At the Philly Free School, students ages 4-19 explore freely, think critically, and work collaboratively, across ages, to govern themselves and their school. Through self-initiated activities, students learn the delicate balance between individual freedom and community responsibility. Along the way, they develop the internal resources to navigate, assess, and utilize the information and tools needed to thrive in modern society.
Learn more about our philosophy
We are excited to offer our first podcast composed entirely of student voices. This episode is a conversation between three young men who are all current PFS diploma candidates. This is a fun and profound episode. Preyton, Noah, and Ian discuss a wide range of topics including race dynamics at Philly Free School and in the world, the differences they see between democratic-free school students and their conventional school peers, the role of older students, Garfield, and more. Enjoy! DISCLAIMER: This podcast contains some profane language. Those of us involved with producing this episode have chosen to publish it unedited. We believe it is valuable and beautiful to hear the way this group of friends speaks openly with each other. Applying a filter would muddle their voices. Listener discretion is advised.
Every year at the Philly Free School we hold our "Mock Judicial Committee (JC) and Mediation," event so parents have a better perspective about conflict resolution and rule enforcement at school, and can learn ways to support their children through this process. While I was compiling data to prepare for this year's event I saw some interesting patterns: this year we've had fewer cases and shorter JC sessions. There also seems to be a less combative feel during JC proceedings.
Sign up for Our Mailing List
Why Our Families Choose PFS
«The ability to communicate in a highly technological society is vital to survival.»