PFS has moved into our amazing new building located at 4950 Springfield Ave!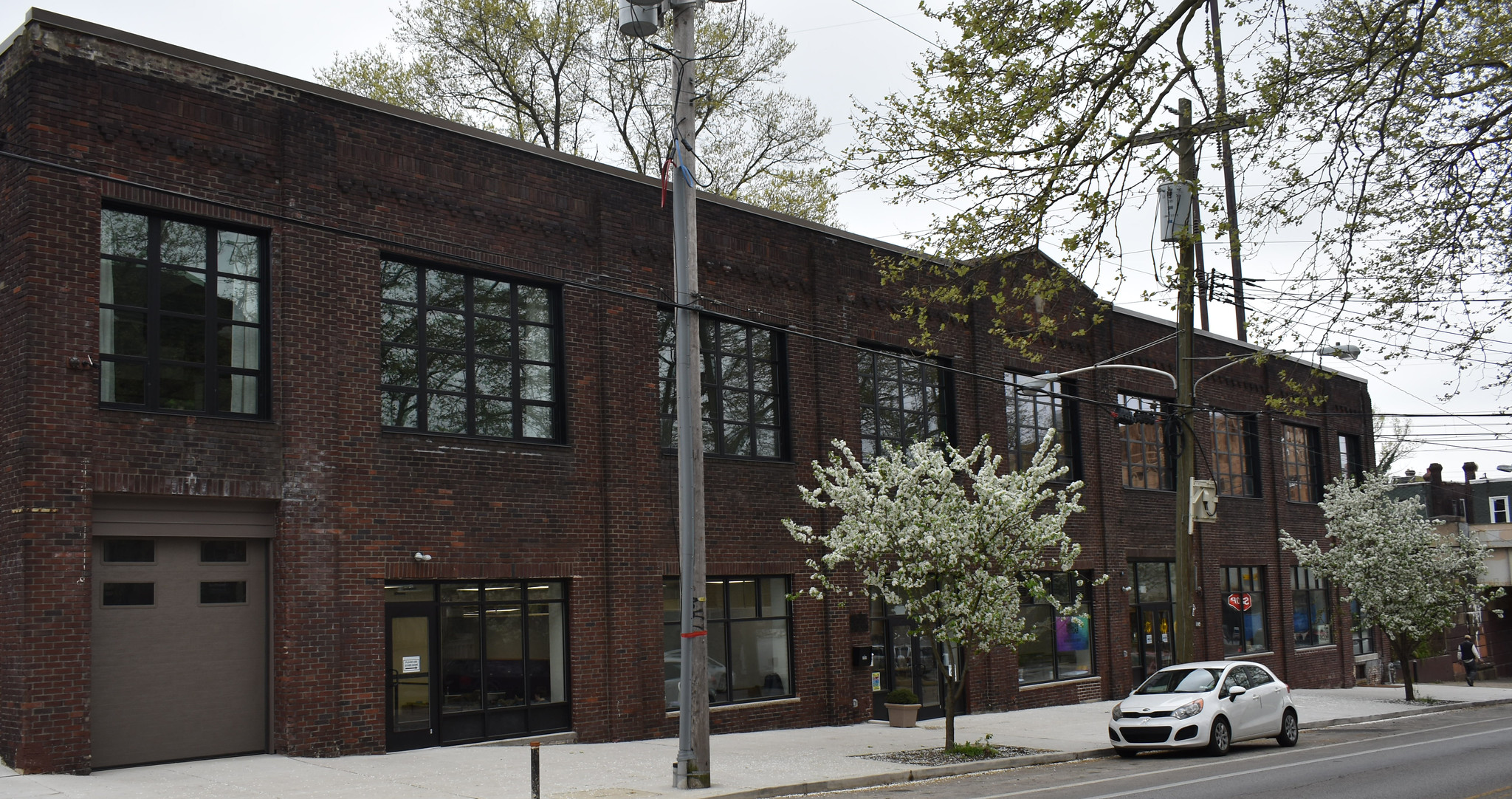 Our new building – Spring 2021
What started out as an empty, ugly, concrete building has turned into our bright, functional, and fun new home. See the pictures below for where we started from.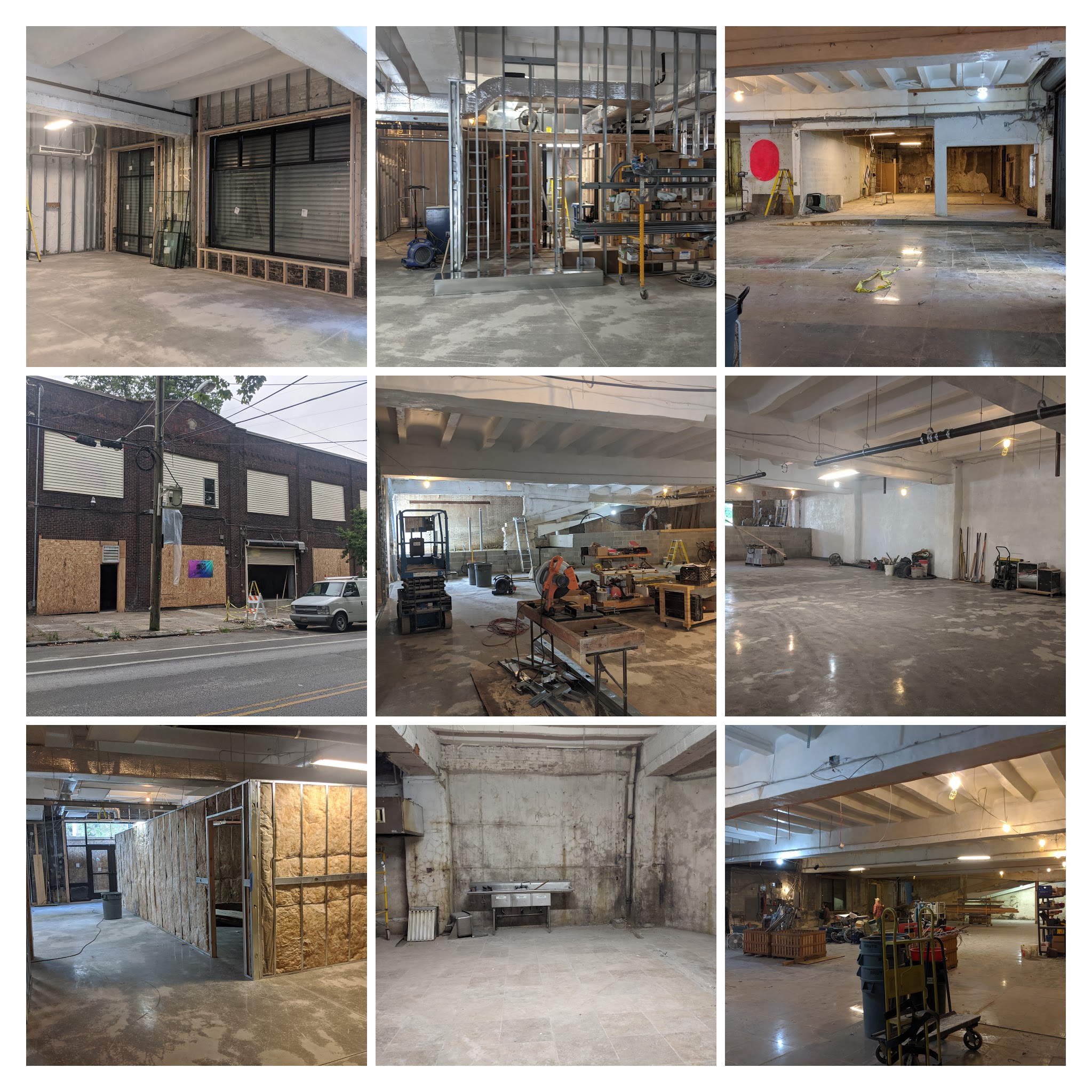 And here's what the building looks like now: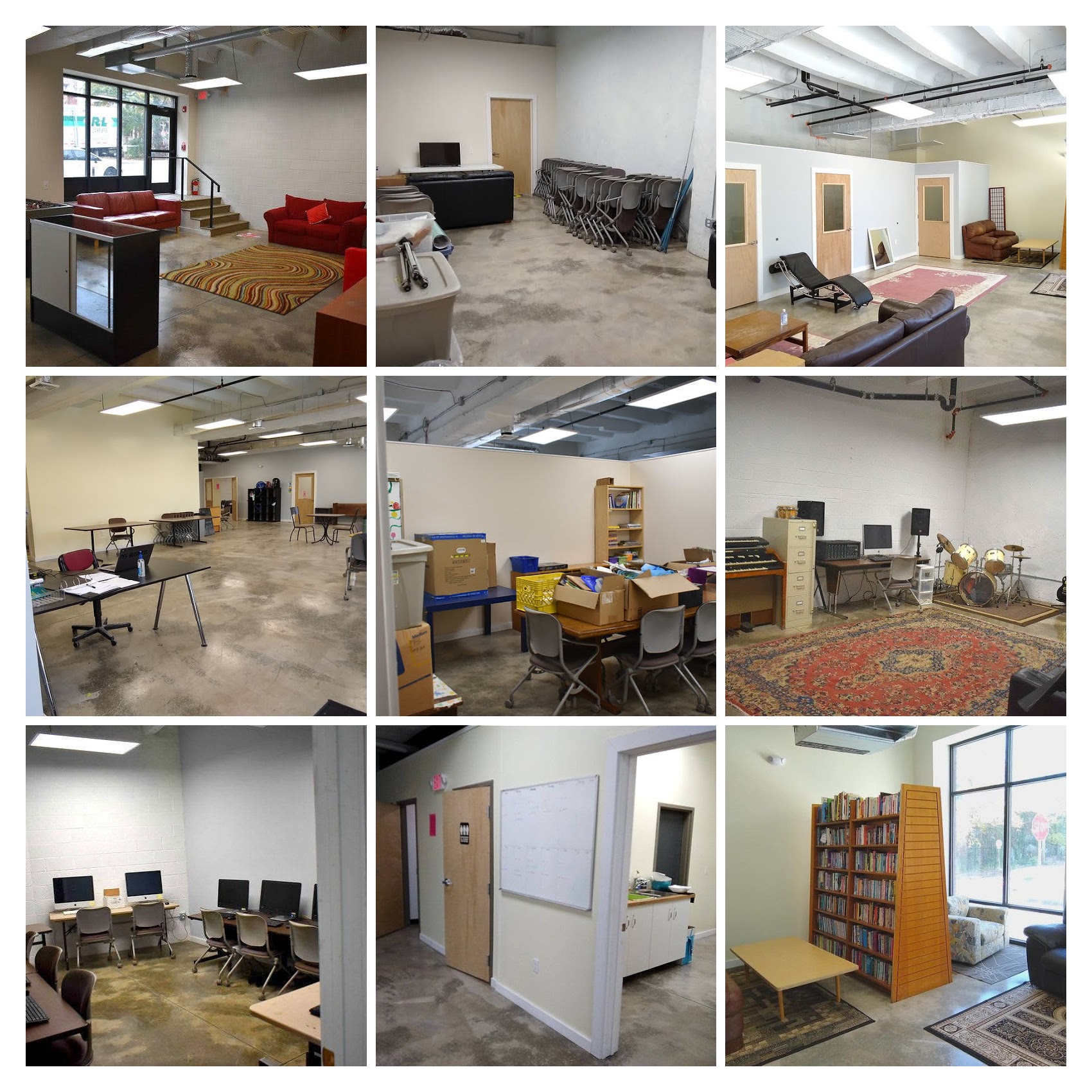 Thanks to everyone who made this new building possible. We look forward to growing in our new space, and showing it off once in-person events are safe again.