Real Life. Real Learning.
At the Philly Free School, we provide students with the space to explore the world and themselves at their own pace, while experiencing community through participating in a self-governing direct democracy.
For more information about how our school works, explore the pages linked in the navigation box to the right.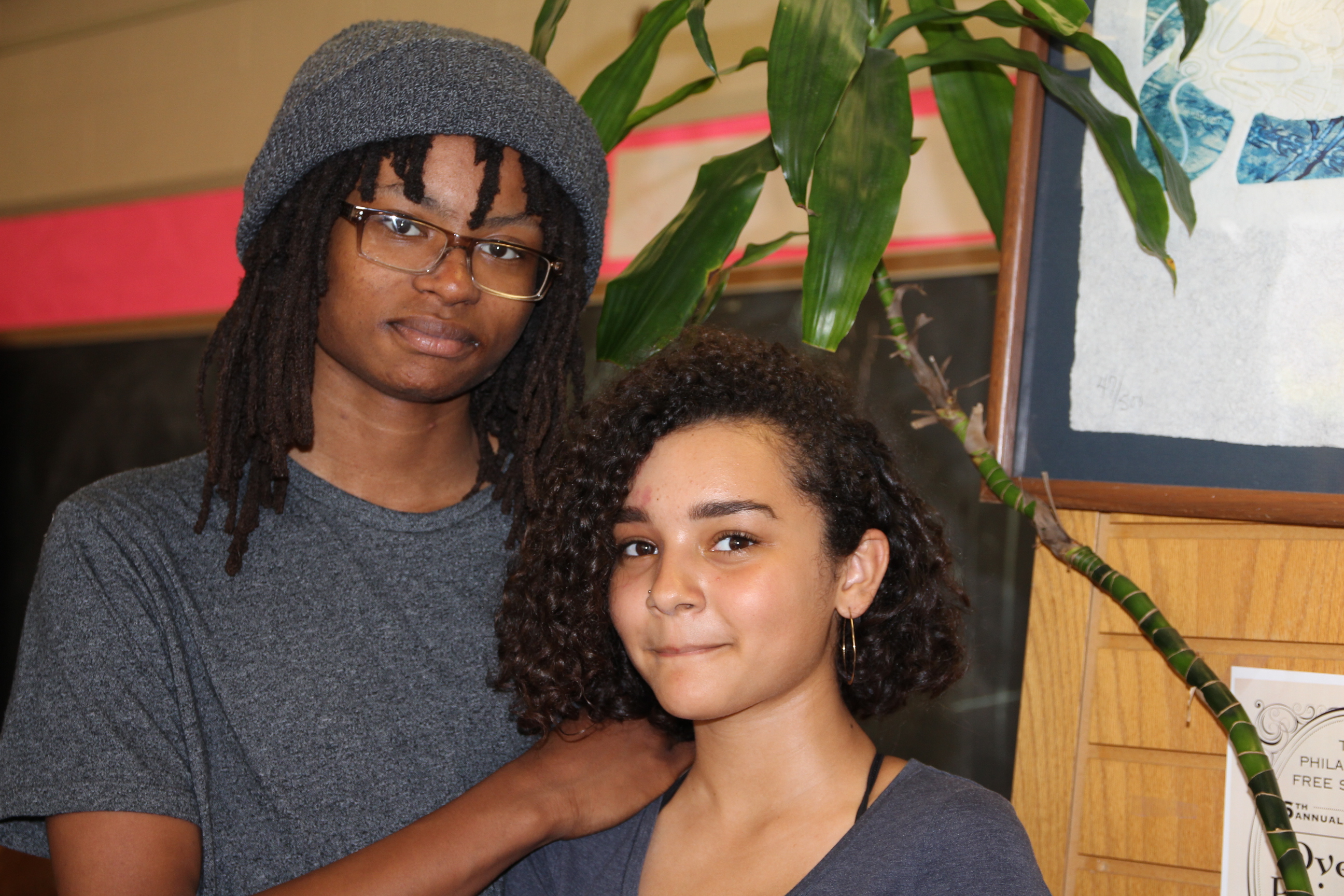 Core Values
In 2019, Philly Free School began a democratic process to articulate our community's core values. The outcome was the document below, which combines the voices of students and staff members who participated in the project.
In March 2019, the school community voted to affirm its commitment to four core values: freedom, trust, responsibility, and accessibility.