Real Life, Real Learning
At the Philly Free School, students ages 4-19 explore freely, think critically, and work collaboratively, across ages, to govern themselves and their school. Through self-initiated activities, students learn the delicate balance between individual freedom and community responsibility. Along the way, they develop the internal resources to navigate, assess, and utilize the information and tools needed to thrive in modern society.
For more information about how our school works, explore the pages linked in the navigation box to the right.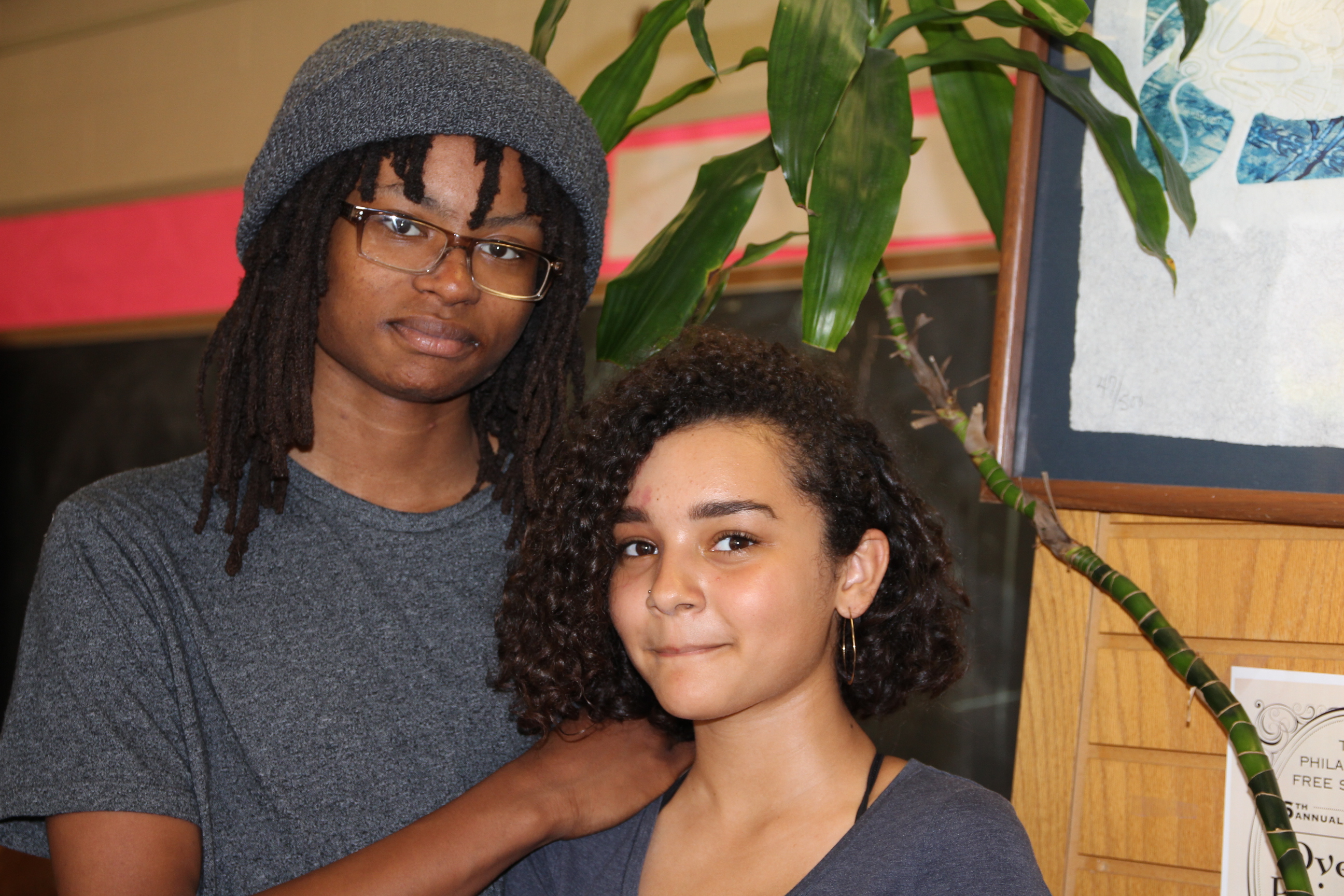 Core Values
In 2019, Philly Free School began a democratic process to articulate our community's core values. The outcome was the document below, which combines the voices of students and staff members who participated in the project.
In March 2019, the school community voted to affirm its commitment to four core values: freedom, trust, responsibility, and accessibility.