As Philly Free School approaches its tenth year, we caught up with alumnus Desmond Lee ('15) to see what he's doing now. To support the Real Learning and Real Results happening at PFS, please consider donating to our Annual Appeal: https://phillyfreeschool.org/help-out.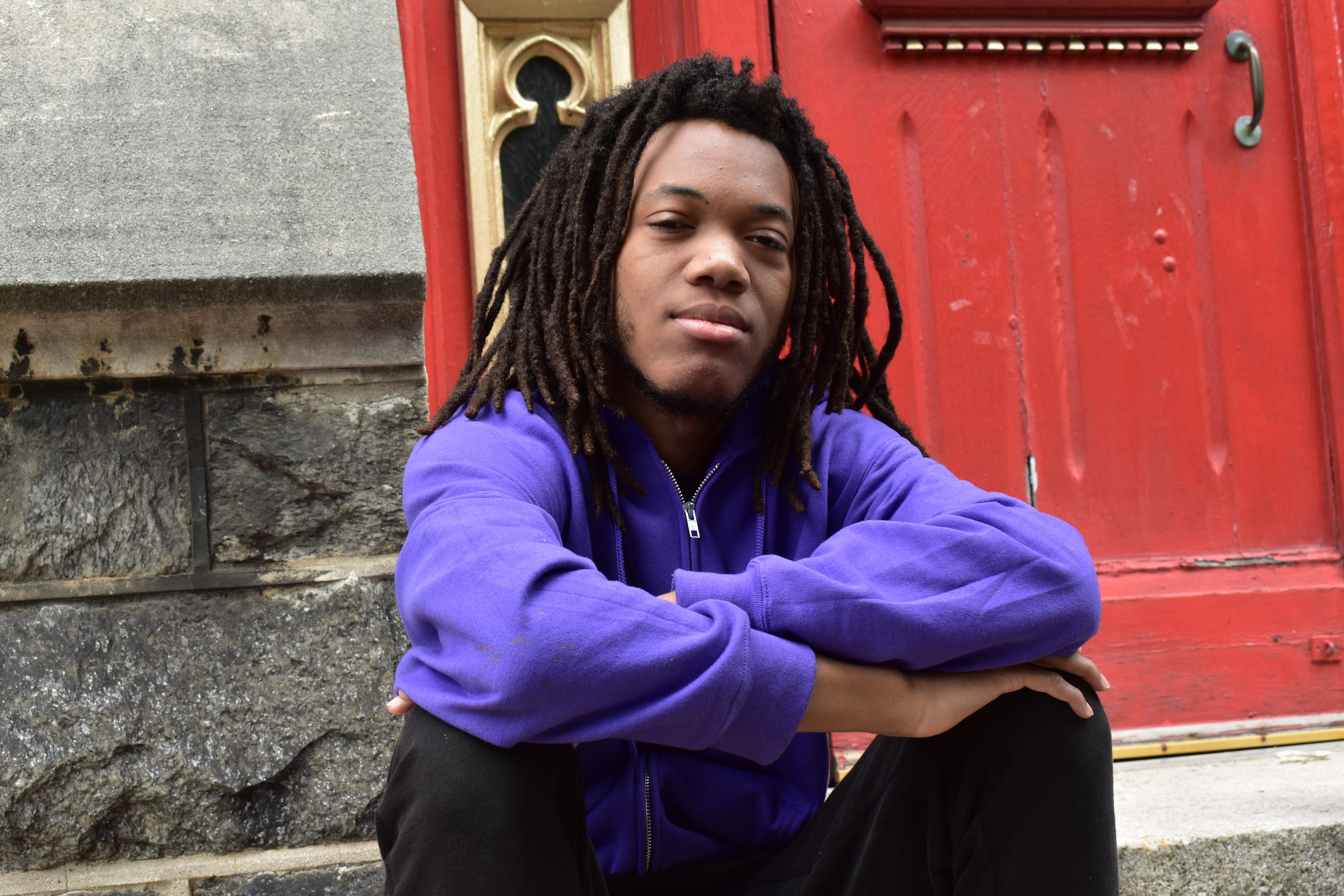 Desmond spends his mornings helping realtors hone their digital marketing on social media. He describes his work as half sales, half consulting, and attributes his skill in this area to all the hours he spent arbitrating conflicts as Judicial Committee Clerk: "All those hours helping people solve their problems correlates with the problem solving I'm doing now. It's been a smooth transition."
Desmond was very intentional about how he spent his time at PFS, but his choices were more about maximizing his time and resources each day than about preparing for some far-off career. He spent most of his time in the music room, jamming with other students. Knowing that he might not have a drum set after graduating, he poured hours into practicing: "The main thing I loved about PFS was the amount of time I was able to spend playing music."
Savoring each moment and opportunity seems to be Demond's way, and he credits PFS for allowing him to develop a keen awareness of his own preferences and passions: "When I first came to the school, I didn't even know what I wanted to do hour-to-hour. Before learning math or the history of the world, I had to learn what I wanted to do with my day. At some point I realized it was music, always music. So I thought to myself, 'I need to figure out how to make a career out of that.' So it just happened in a natural way - I was just spending my days doing what I wanted to do, and that turned into my career."
Whenever Desmond's not working to pay the bills, he's working on his music, playing classical piano or mixing and mastering beats to sell on his website. When we asked what his current goal is, his answer captured his whole joyful presence: "I'm really looking for somewhere to practice the drums."
PFS: Real learning. Real results. To support, please consider contributing to our Annual Appeal fundraiser: https://phillyfreeschool.org/help-out.
Haley Tilt, November 04th
Sign up for Our Mailing List